Summary: CSR needs consulting from a manager's point of view!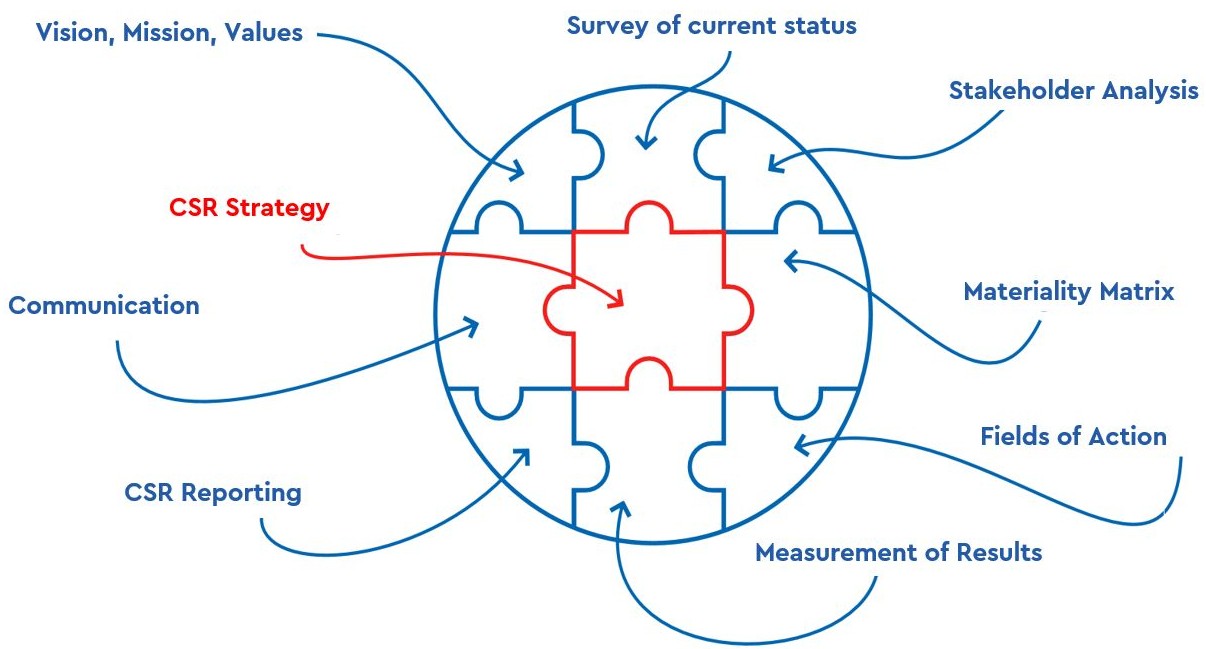 My offering for your company's strategic
CSR positioning:
Analysis of your company's vision, mission, and values / core beliefs
Portfolio analysis through a manager's point of view
Stakeholder analysis (i.e. your employees and customers)
Stakeholders' expectations written down in a materiality matrix
Identification of areas for your CSR strategy
Development of KPI for your CSR fields of action
Support of your executives in individual coaching or seminars on personnel management, employee appraisals, and target agreements in order to position yourself as a good employer.
Support in communicating your CSR strategy in and outside your company.
And – last but not least – I will write your sustainability report either according to the standards of Global Reporting Initiative GRI or to the German Sustainability Code DNK. My own German sustainability report is published here: DNK_2022_CSR-CSR.
If you want to document your CSR activities to others why not let me undertake an audit according to the non sector-specific IASA Certified Sustainability Standards of the International Association for Sustainable Aviation.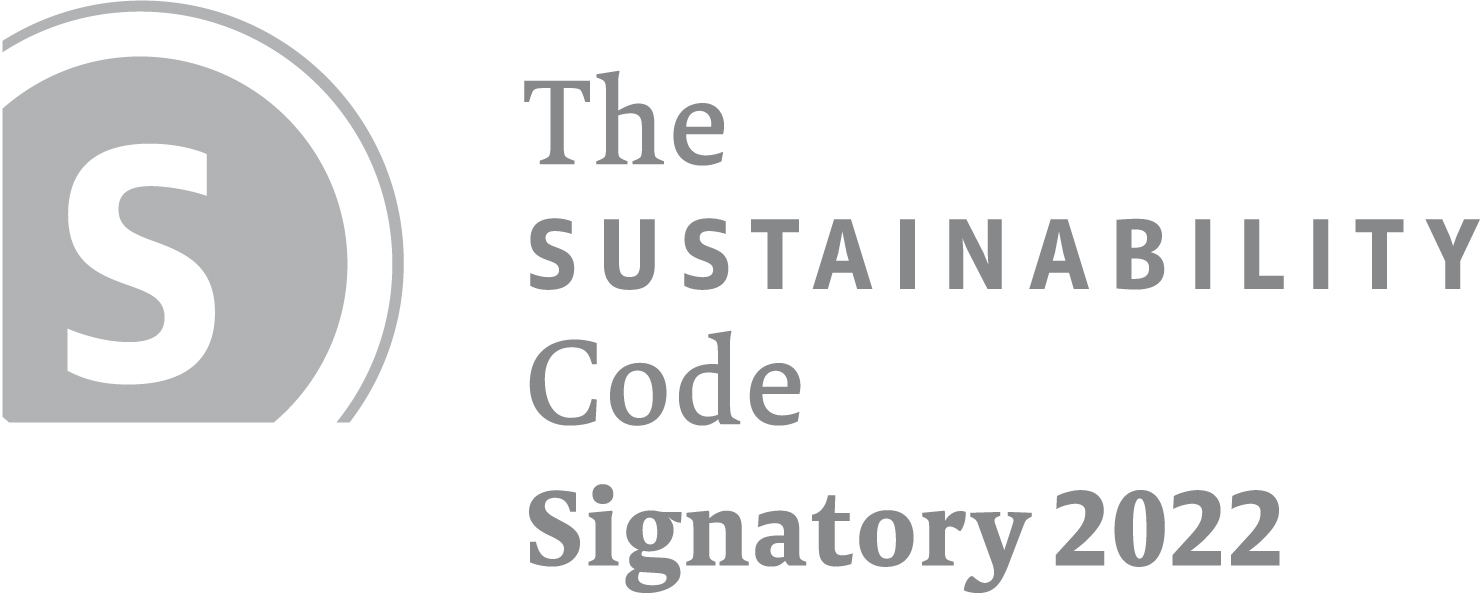 Summary of my experience:
CSR Manager, Head of Department, Portfolio Manager, Quality & Risk Manager
35 years experience in consulting and projects in:
IT and Telcos
Finance
Transport and Logistics
Authorities
Manufacturing Industry
15 years in middle management in international corporations with profit & loss responsibility
respectively 5 years of experience in general consulting, risk management, portfolio management, and quality assurance
Awards:
Invitation to the New Year Reception of German President Dr. Horst Köhler because of honorary activities, 2009
Experience-IT-Scout of the year (i.e. STEM), 2014
Certificates:
CSR Manager (CCI Osnabrueck, Germany)
CSR Auditor (IASA)
Certified The SUSTAINABILITY Code Trainer
LCCI English for Business and Commerce (CCI London, UK)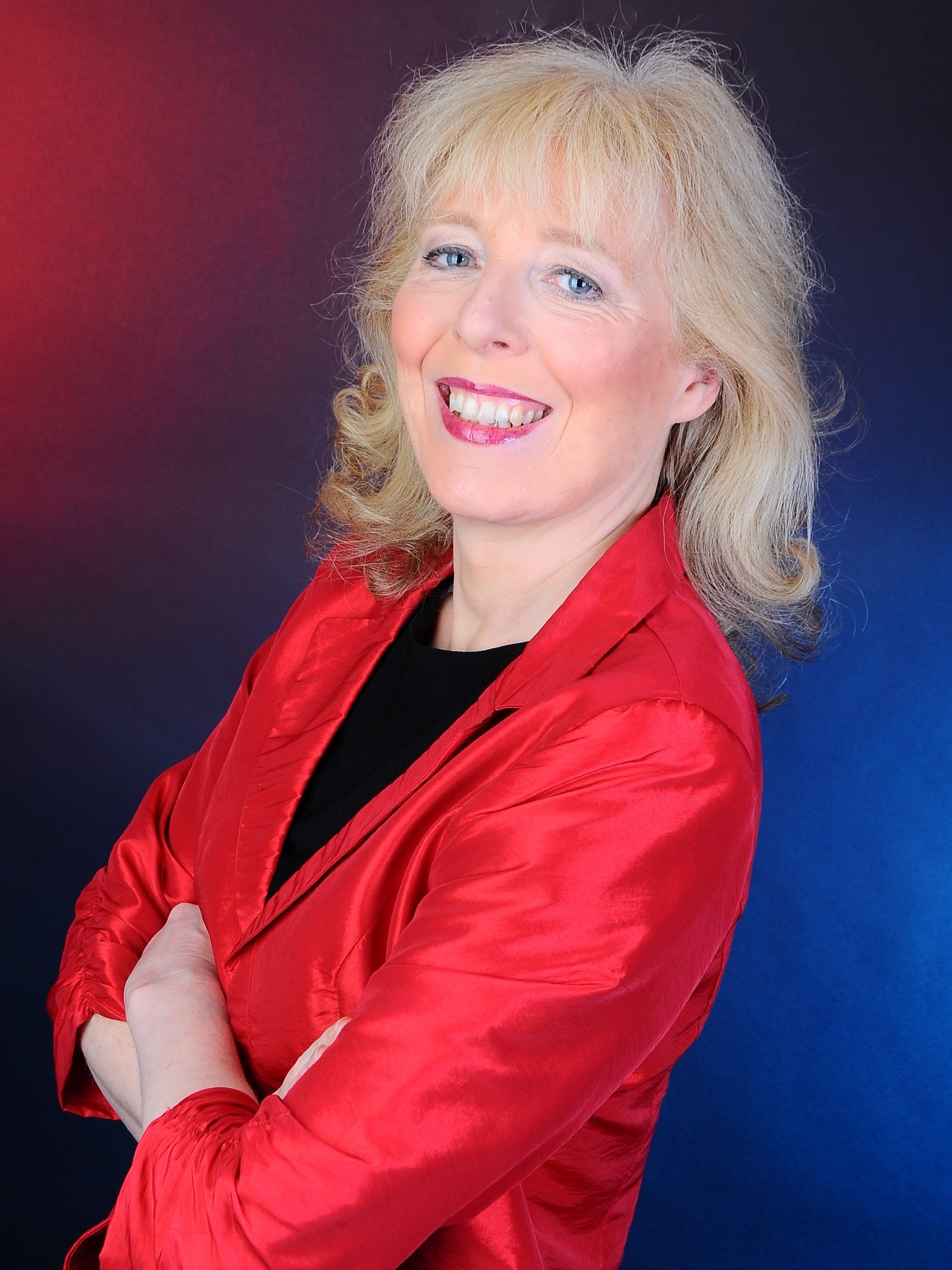 Contact?
Please do not hesitate to contact me:
info@csr-csr.com

Merken
Merken
Merken
Merken
Merken
Merken